Corporate Vision and Standards of Conduct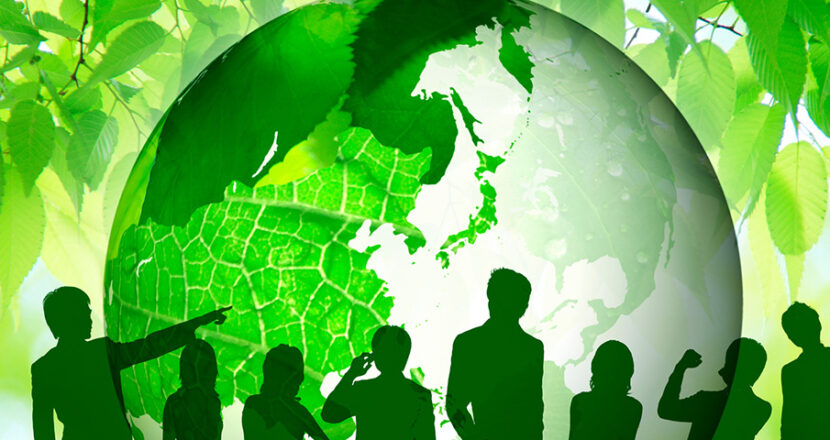 Corporate Vision
1. Doing cutting-edge research with simple honesty.
2. Always pursuing challenges and being unafraid of failure.
3. Creating services that can be used by anyone and enriching people's lives with them.
Standards of Conduct
The employees of IP Dream Inc. remain conscious of our corporate vision and abide by the laws and morals of the society and the country. They execute their duties with sincerity and contribute to the development of this company.